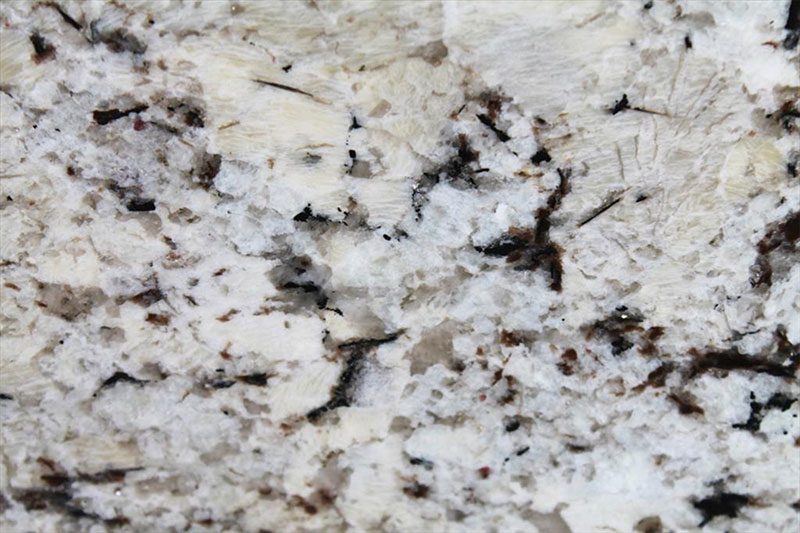 Is a granite direct importer of the finest prefabricated stone slabs from China and other parts of the world
Quartz is one of the most common minerals found in the Earth's crust. If pure, quartz forms colorless, transparent and very hard crystals with a glass-like luster.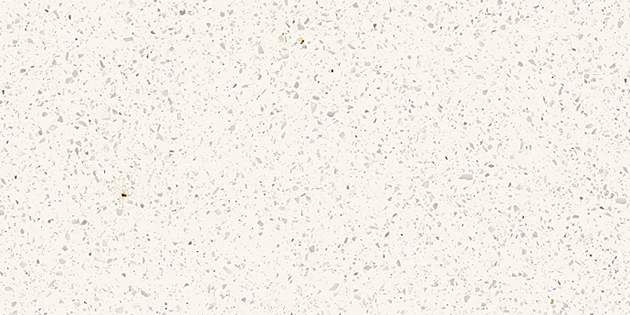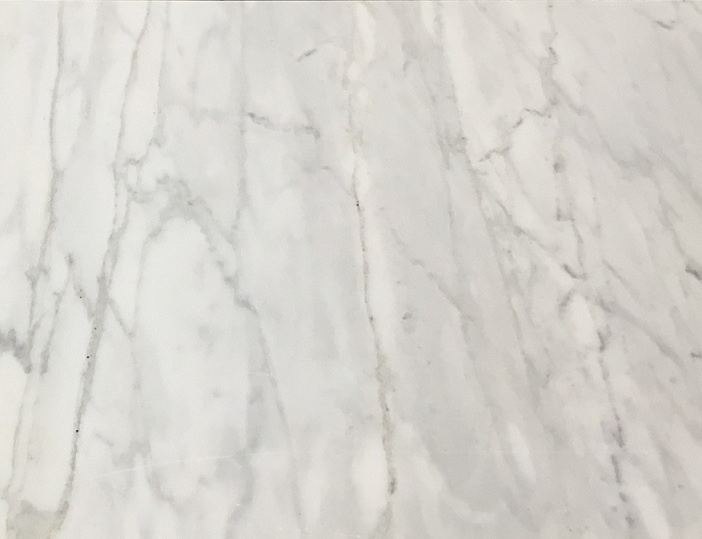 Marble is a metamorphic rock composed of recrystallized carbonate minerals, most commonly calcite or dolomite. Marble is typically not foliated, although there are exceptions. … Marble is commonly used for sculpture and as a building material.
We at Mid America Granite and Stone want to give you the most options.